Children's Play Parks/Play Areas
Anderson Park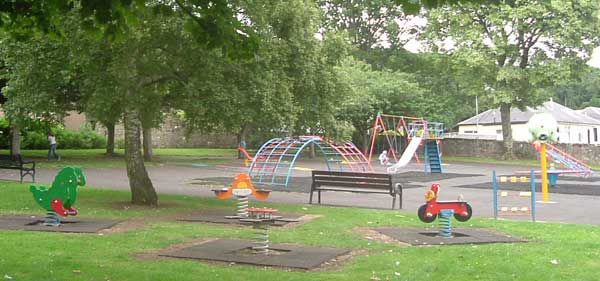 There is a small children's play park amongst the Anderson Memorial Park's gardens, entrances are located on Irvine Road and May Street.
Aubery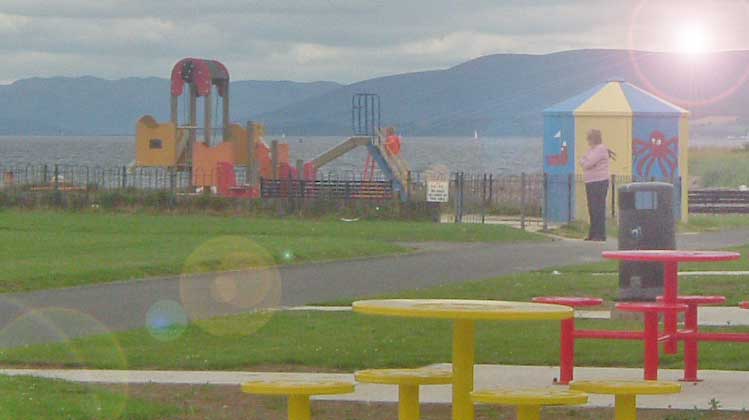 This sand filled children's play area is next to the picnic area and boating pond at Aubery (north end of the Prom). This area offers spectacular view of the Clyde is especially suited to younger children.
Mackerston

This new play area is in the south end of the Prom, next to the Mackerston Putting Green, and has everything from slides, to swings to monkey bars, with the beach just footsteps away.
If you reached this page via a search engine please click here to be taken to www.largsonline.co.uk